Language learning made effective with Linguaclub
Why do you have to choose us?
Linguaclub is a trusted online language school
with many years of experience
Clear course structure
Logical course structure will make your learning journey effective
From beginner to advanced
We offer courses for every language level
With personal attention

Get feedback from qualified teachers
Practice a specific skill
Irina
I've had only a couple lessons, but the result that I have already received is VERY IMPRESSIVE!!!!
Tamara
Hi! My name is Tamara. Soon, I will try to get a B2 level of Dutch. I would like to do the NT2II exam. For this reason, I looked for a teacher who could help me prepare for my exams. This is when I found Amber. She is very young and enthusiastic. Her lessons are full of cheerful energy! Ambers listens to the specific needs of every student and has a brilliant approach for everyone. Her lessons are interesting and not monotone…
Lena
I have followed lessons with my teacher for approximately 7 weeks, and I can see progress in my vocabulary, speaking and grammar. I really like the homework my teacher gives me, because I like to practice the material at home. After I do my homework, we discuss this in our lesson. I also really like it when my teacher encourages me to speak Dutch…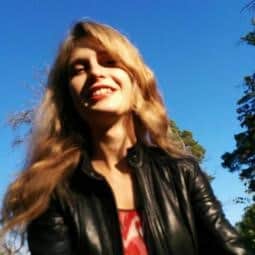 Aryna
I want to say a big thank you to Jeroen! He is the best of all the teachers I have had. I don't know whether it's talent or hard work, but it's not that important 🙂 Jeroen is always preparing for the lesson and each time there are interesting exercises and various topics. We read interesting Dutch books and I always learn something new for myself, expand my horizons. Sometimes I think that I'm not trying hard enough…
Vitalina
Jeroen is an excellent Dutch teacher. He gives me good and interesting assignments to make. He doesn't get tired of repeating the same thing when I forget something. He clearly explains new words and rules. He is attentive, works gently and without pressure. We speak, write, read and listen a lot. With Jeroen it is easy to learn Dutch…
Matew
My son has been learning Dutch with Amber from September. She is a wonderful teacher with a great contact with children,very responsible and punctual teacher, she is always ready to the lesson. I think she is the best teacher for my son.
Daria
When you start to speak a little Dutch in your daily life, you will certainly notice the approval from the native speakers: they will praise your diligence. Many people face the fear of finally starting to communicate in Dutch, while others do not have such a barrier. Both the first and the second are aware of all the imperfections of their oral speech. The polite Dutch will certainly never correct your mistakes or wrong articles…
Tanya
This year I started taking Dutch classes. I have decided to give extra attention to Dutch because of my new job. During the lessons everything is explained calmly and clearly. Our lesson contains 3 parts where you can improve yourself in reading, speaking and writing. Furthermore, I can always ask questions if something is not clear or come up with the subject of the lessons myself. That helps me a lot in my daily life and at work.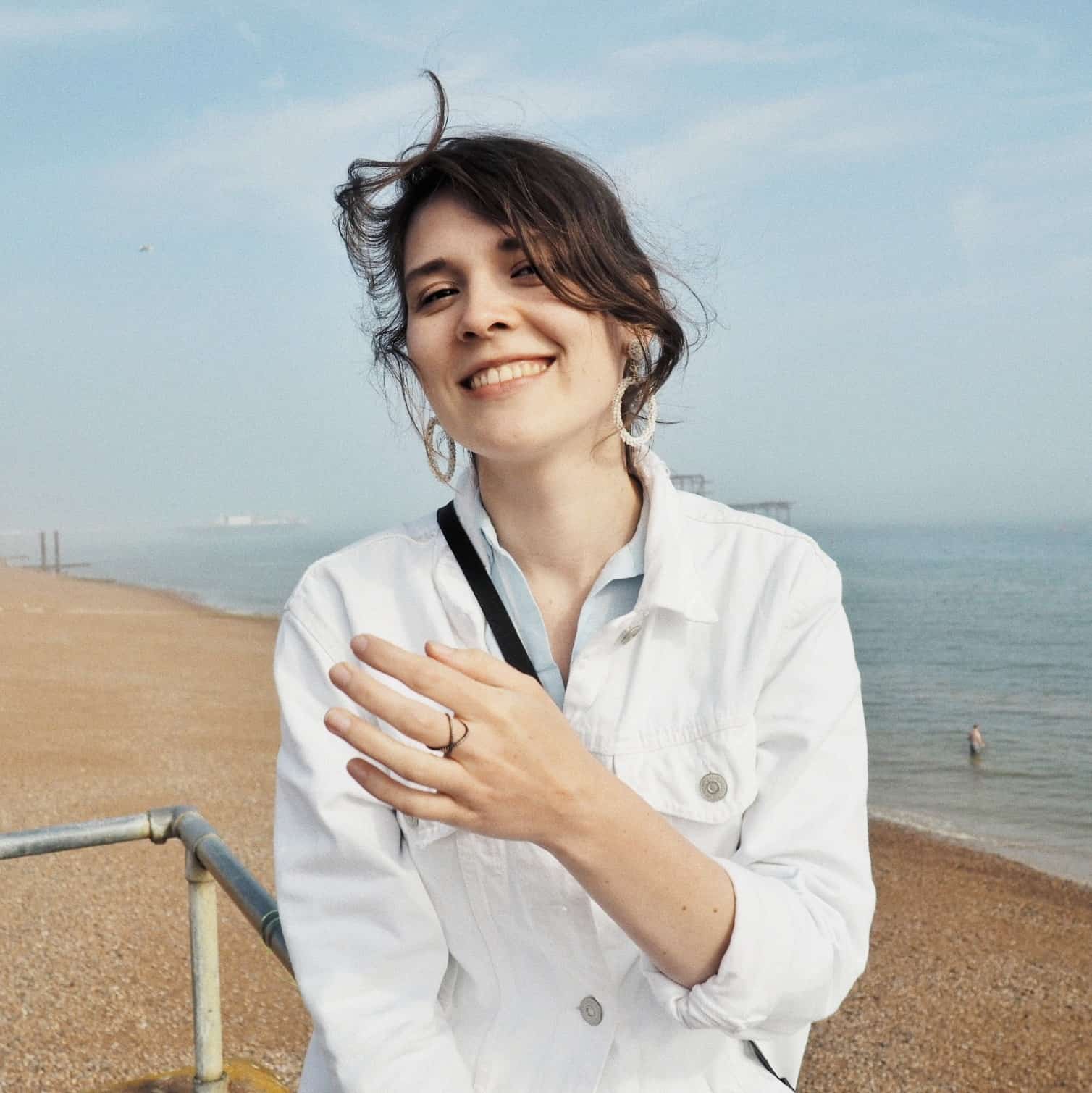 Guzel
I've been learning Dutch with Elena for a little over a year. My initial goal was to learn the language and start understanding the conversations of my Dutch friends & my boy friend's family as fast as I can. Hence, Elena built our study program based on that goal. I'm grateful for Elena's structured approach and timely introduction of various grammar topics mixed with exercises to increase…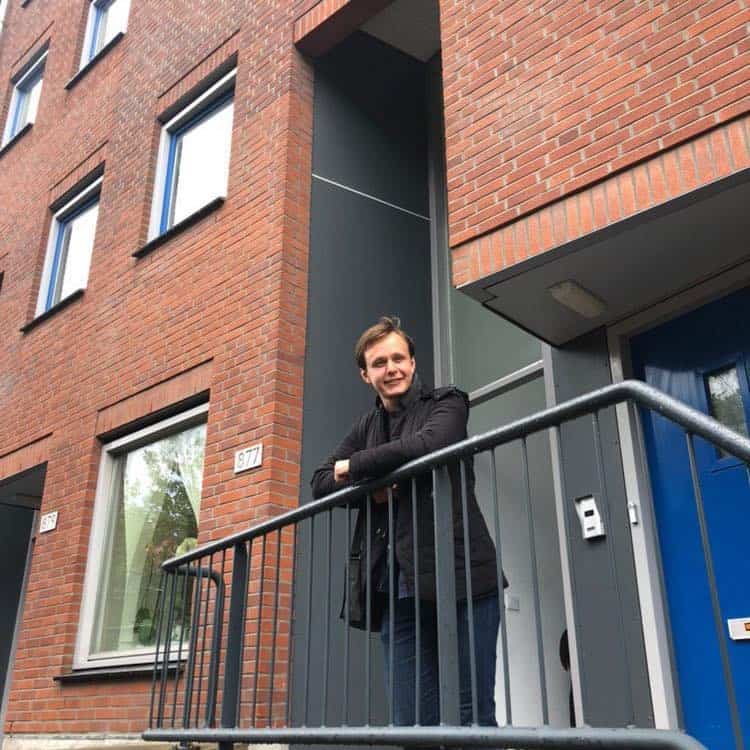 Andrei
I'd like to thank Jos for every lesson we've had together! Jos is very professional and it shows during every lesson – he always comes very well prepared with interesting articles, exercises and discussion topics. That's why I find all our classes very interesting and exciting. Thanks to Jos I can learn a lot about Dutch culture, politics, history and more (and always in Dutch). I love the Netherlands…
Frequently asked questions
Let's start?
Choose the level you want to learn
You will learn simple, common Dutch words, phrases and expressions.
You will learn common expressions and words related to topics of immediate relevance.
You will deepen your knowledge of various grammatical and lexical subjects.
You will get used to complex texts, listening exercises, writings and speaking activities.